Music streaming giant Spotify uses content marketing and personalization technology to send engagement with its streaming platform soaring. According to data from 2021,120 million monthly active users (MAUs) engaged with "Spotify Wrapped," which turns users' yearly listening habits into shareable graphics and playlists. Like Spotify, you can use content marketing to generate engagement with your target audience and increase the amount of loyal customers that come to your business. Content marketing does require an investment, both in time and in dollars. But, as you learned with Spotify, your investment can lead to some amazing results.
So how much does content marketing cost? I'll tell you in a bit. But first, I'll cover the basics of content marketing. You can skip this next section if you're already familiar with the topic by using the timestamps in the video description. What is content marketing?
Have you ever searched for new information online — maybe answers to a question or a step-by-step tutorial — and then found yourself on a company's website, reading a page that provides all the details you need? If you have, then you've interacted with content marketing.
Content marketing is a form of digital marketing that focuses on the creation and usage of relevant and engaging content to reach qualified customers who are already searching online. Content marketing includes blog posts, long-form content, infographics, videos, podcasts, and more — so no two businesses have the same approach to their strategy. The execution of a content marketing strategy can also look very different.
Your content can cover a number of topics, from in-depth articles about industry trends to short blog posts on things only slightly related to your business. Side note: Not everything you do has to be focused on sales.
For example, a propane company might have a blog post about top recipes on propane grills. Some companies may do everything in-house, while others rely on outside help to get the job done. According to 2020 data from the Content Marketing Institute, 50% of B2B organizations outsource one or more content marketing activities, with content creation being outsourced the most.
Regardless of a company's content marketing strategy, the goals are usually the same: Drive leads, build trust, and increase revenue. Why use content marketing If the Spotify example didn't convince you of content marketing's value, here are four reasons you should add content marketing to your digital strategy: Thoughtful, well-written content can establish your team as the leading experts in your field, which helps people trust you more when they're ready to make a purchase.
SEO-optimized content can improve your visibility in search engines, meaning you'll earn more website traffic. With increased website traffic and higher levels of trust from your audience, you have more potential to generate new leads and sales. Sharing valuable content on social media can help build your following, creating loyal fans of your brand who share your content with others.
You'll earn more brand awareness and potentially some new customers. I've covered the basics of content marketing. So let's dive into what you're really here for: The cost of content marketing. What is the cost of content marketing? The cost of content marketing can vary depending on your content needs and your goals.
Some businesses may need more content than others, while the types of content you choose differ from your competitors.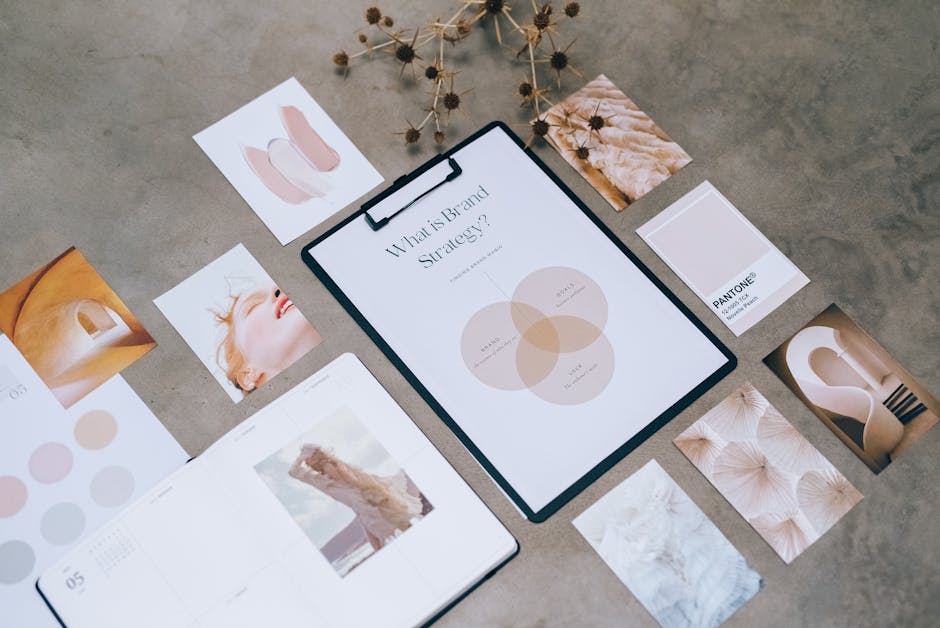 Either way, an average budget for small-to-midsize businesses (SMBs) is about $2000 to $10,000 per mo nth. Before you even decide what type of content you need, you should start with content research. This research includes content audits, which consist of reviewing the content on your website to discover strengths, weaknesses, and opportunities. While some companies charge over $25,000 for an audit, others will offer basic audits for only a couple hundred dollars.
As I mentioned, the cost of content marketing depends on the type of content you need to hit your goals. Blog posts may cost $100 to $2000 for 2000 words. Depending on the length, you will pay a little less or a little more. When you work with an agency, they will typically offer custom content pricing. Social media content is another key component of content marketing.
Depending on several factors such as the number of channels you have or the frequency of your posts, your social content can range anywhere from $1000 to $5000 per month.
The final big component is keeping your content up-to-date, which ensures it continues to drive revenue year after year. Overall, you may invest between $2000 and $10,000 for content updates. If you choose to add SEO services to your content package, you may want to add an additional $750 to $2000 per month to your budget. Some agencies or freelancers already include SEO in your content marketing package.
When considering the price, remember that you will typically get what you pay for. While some writers might be less expensive, their content might not drive the results you were hoping for. Be sure to consider the time and effort that goes into researching topics, creating a piece of content, writing the content, implementing the content, designing graphics, and keeping everything updated when choosing your content marketing partner. Cheaper content might fill space on your website but may not have what it takes to be successful. What is the right content marketing strategy for you?
When you're considering an outsourced content marketing strategy, you typically have two options: Invest in content marketing packages that include a set amount of content assets or pay for every piece of content individually.
If you are looking to only add a piece or two of content to your page, pay-per-piece might be right for you. However, if you are looking for continual improvement and lasting results, a content marketing package might be a better option. When you invest in a content marketing package, your marketing dollars typically pay for keyword research, competitor analysis, content writing, graphic design, video production, content promotion, SEO, and regular performance reports. If you partner with an agency, you also have the advantage of expanding your digital strategy to other forms of marketing, including digital advertising, email marketing, web design, and social media marketing.
And we're just about wrapped up here. Did you know this video is our own form of content marketing? If you enjoyed our content, give us a thumbs up and subscribe to our YouTube channel. Want more digital marketing advice emailed to you twice a month? Subscribe to Revenue Weekly, our email newsletter.
You'll learn even more tips for growing your business. You can find the link to sign up in our video description. Thanks for watching!.